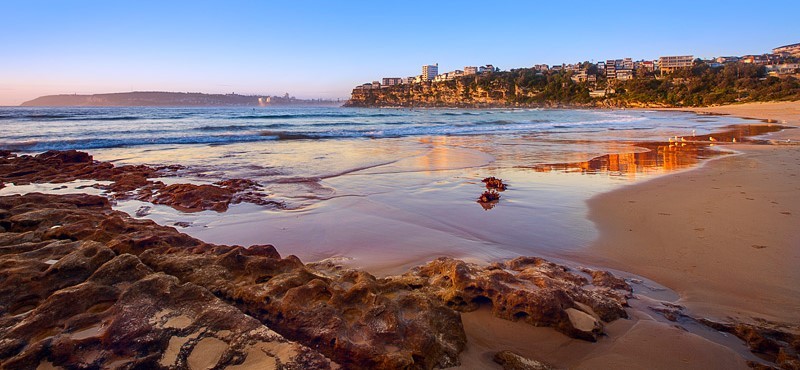 At Ray White Freshwater we realise that our relationships with tenants are just as important as those formed with the landlord. We promise that we will do everything within our power to make sure your tenancy with us is stress free and enjoyable. We simplify the process and communicate with our tenants to ensure that every aspect of the tenancy runs smoothly.
Freshwater is in close proximity to many amenities such as schools, hospitals and transport. This ensures that your family have access to everything they need for healthy development. For more information on these services click here
The housing demographic in Freshwater sees anything from large, modern family homes to quaint cottages and an abundance of units which means that somewhere in Freshwater is the perfect home for you.
Freshwater is a very secure suburb. We pride our selves on our low crime rates meaning that you can sleep soundly at night.
Freshwater and the surrounding suburbs have a strong community spirit as shown by the many organisations within the community who work closely with council to make sure that the locals get the most out of this fabulous beach side lifestyle. There is an abundance of weekend activities with anything from sporting events, surfing, dining out or enjoying a beverage by the beach.
---