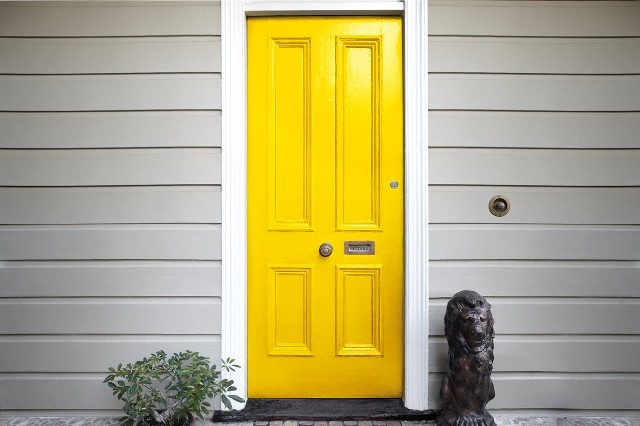 "You don't get a second chance to make a first impression"
Why can two properties that appear the same on paper sell for vastly different prices? It's the power of presentation.
Impressions are what counts in achieving a premium price for your property
Ray White Bennett, Dunn Hachenberg has identified many of the factors that help sell your home for the best possible price. Take the time, make a plan, do the work and reap the rewards.
Street Impressions
It is important to ensure that the street front and entrance to your home is tidy and clean
Highlight Your Home
A bright appearance improves the ambience of a home. Open all the curtains and switch on strategic lights to brighten up gloomy spots prior to the arrival of prospective purchasers.
Fix Any Obvious Faults
Little things count, make sure all minor repairs are completed. Sticking doors and windows, loose doorknobs, faulty plumbing or peeling paint may affect your sale.
De-Clutter
Illusion of space, remove unnecessary clutter and watch your house expand in size. Neat, well ordered cupboards, wardrobes and pantry show that space is ample.
Do A Spring Clean
Washing your curtain's, cleaning windows, dusting and shampoo your carpets can make all the difference.
Turn On The Heat
A warm, comfortably heated home on cold days adds a feeling of cosiness. An open fire creates a sensational sense of welcoming to a home and is well worth the effort in lighting on a cool day.
The Scent Of Success
Smokers and dog owners beware: stale air leaves a negative impression. Room deodorisers, a bowl of potpourri and open windows will all help. Any home will be enhanced by the aroma of a cake baking or freshly brewed coffee. Often the effect subliminal, with purchasers not realising exactly why they received such a good impression of your home.
To create the best first impression we are more than happy to assist, so that when we sell your home its sold for the best possible price. Services we can provide are:
Home Stylist Plumbers Handymen Cleaners
Gardeners Painters Builders etc…